World Chocolate Day 2022 - How to Celebrate International Chocolate Day
World Chocolate Day on July 7th marks an annual celebration of something we all love and adore - chocolate! It should be a public holiday if you ask me! What's better than chocolate?! It's loved and adored worldwide, and is there for us during the good times and the bad. World Chocolate Day is a great excuse to get together, celebrate and spoil our chocolate-loving loved ones. So how do we celebrate International Chocolate Day 2022? Well you've come to the right place…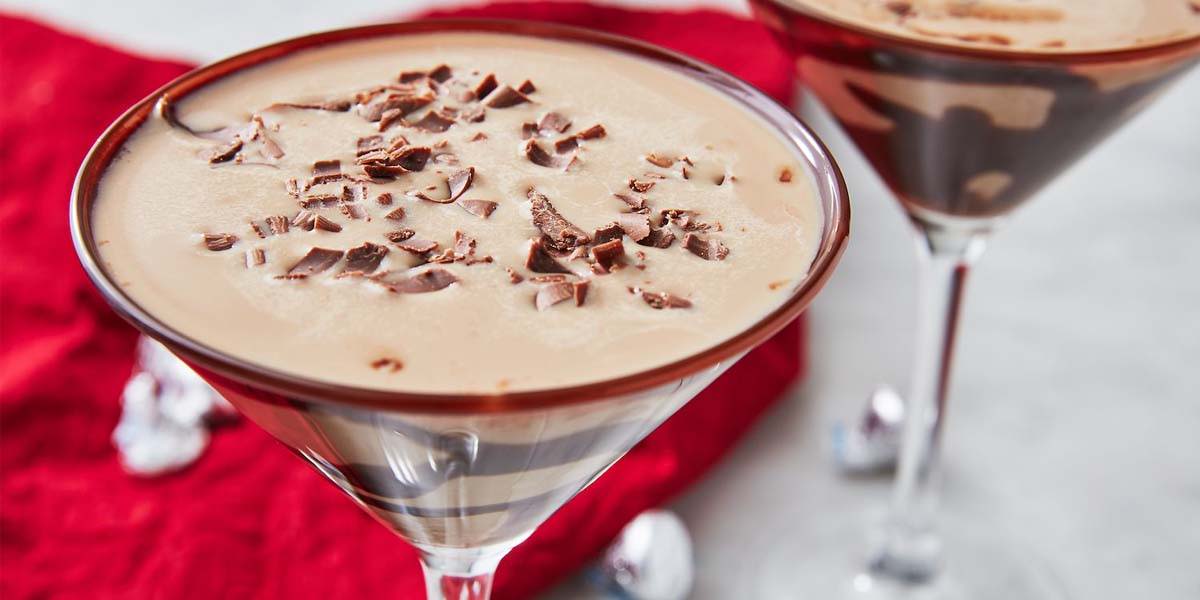 1. Gather your friends for a chocolate-inspired cocktail party
If you love chocolate and cocktails as much as I do, then this will be right up your alley! Get the ingredients for a few different chocolate cocktails to whip up, and invite your favourite sweet-toothed friends, we guarantee they'll be impressed! Some recipes to try are a chocolate martini (an easy mix of vodka & chocolate liqueur), a banana split martini (think banana, chocolate and coffee), or my favourite of all, the Boozy Chocolate Cocktail (recipe below)…
Ingredients (makes 2):
1/3 cup Nutella

1/4 cup Baileys

1 shot vodka

1 cup milk
Chocolate to garnish (you could use a mini Easter egg, a chunk of your favourite block, or a Ferrero Rocher)
Method:
1. Pop your choice of garnish into the bottom of your cocktail glass.
2. Place Nutella, baileys, vodka and milk into a blender, and blend on a low speed until combined.
3. Pour into your glass over garnish
4. Enjoy!
Note: for an optional extra chocolate element, melt some white chocolate to rim your cocktail glasses!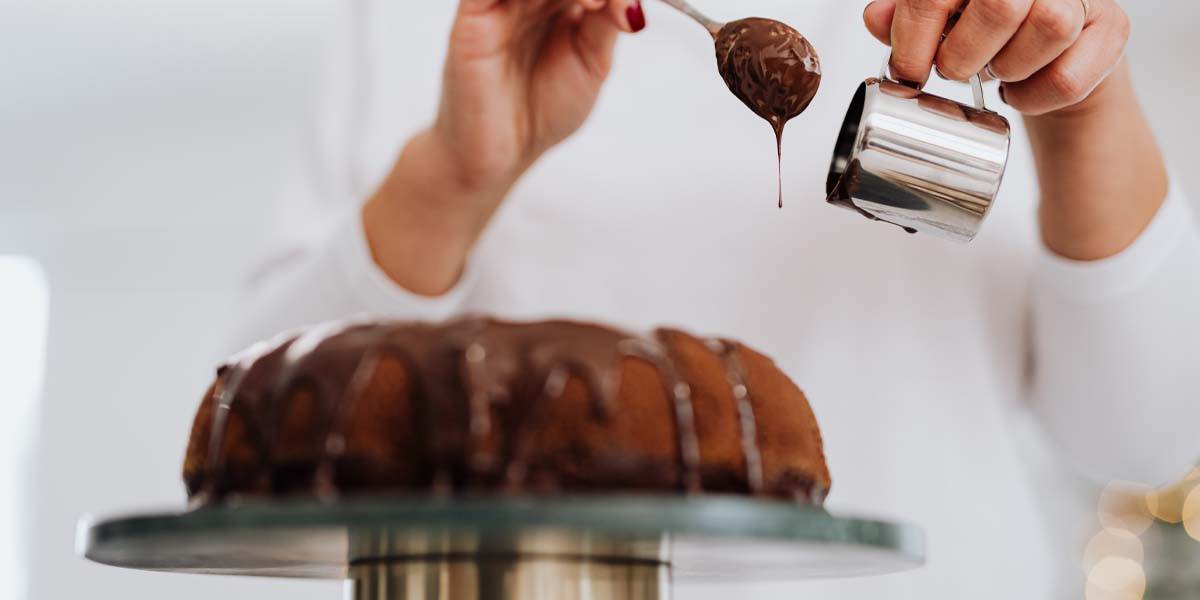 2. Bake a chocolate cake for morning tea
What better way to celebrate World Chocolate Day than with cake?! Bake a cake, and visit someone you love for morning tea (or just keep it all for yourself, your secret's safe with us!)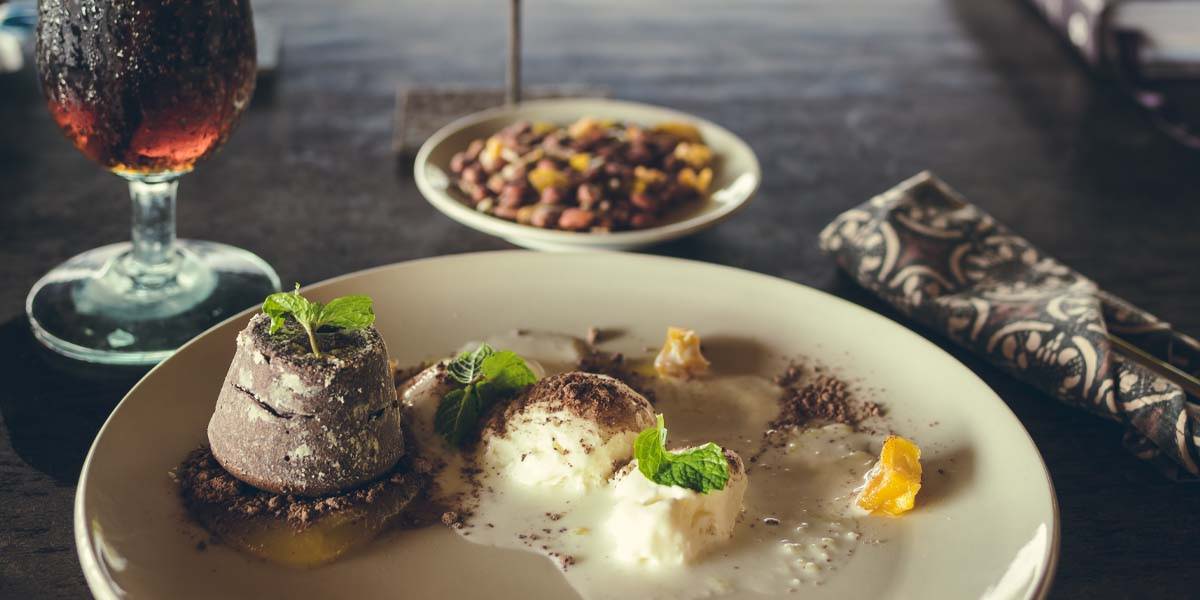 4. Go out for a dessert date
Get dressed up and head out for dessert and a cocktail with your significant other or bestie, for a World Chocolate Day date!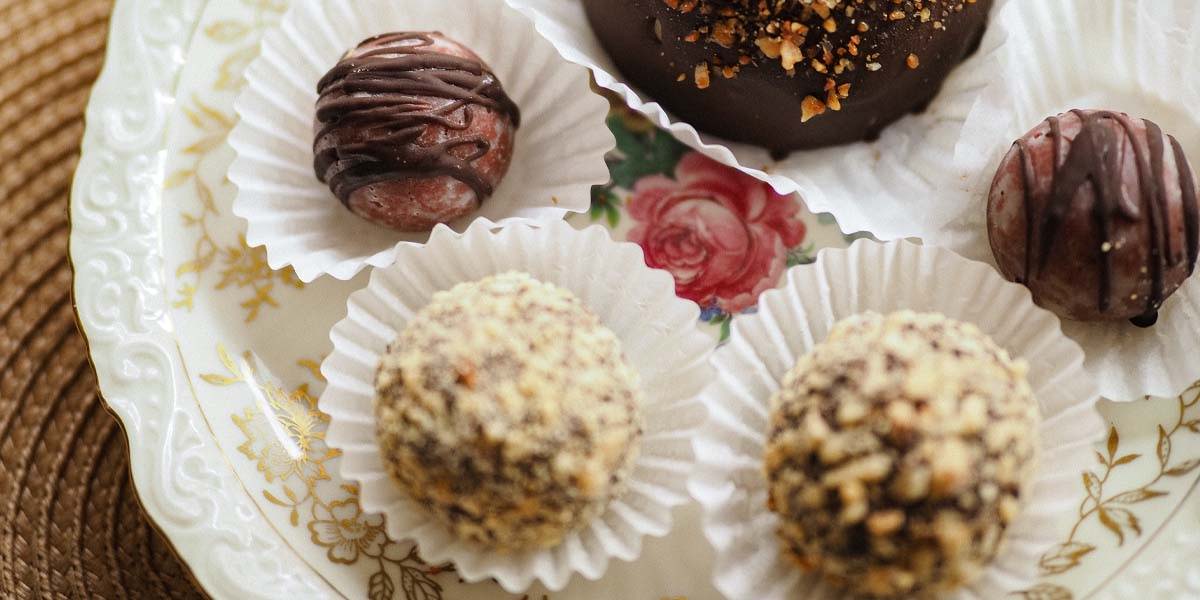 5. Make some truffles with the kids
This is a really fun way to get the kids involved, they'll love creating handmade gifts for friends and family! We love dipping marshmallows, nougat, brownie, dried fruits, mini bliss balls and strawberries. To create your truffles, pop your chosen truffle centre on your dipping tool (a fork or toothpicks work well if you don't have a chocolate dipper), dip it in the melted chocolate, let the excess drip off, pop down gently onto a sheet of baking paper, garnish (we love garnishing with cocoa powder, raspberry powder, melted white chocolate or ground nuts), and put into the fridge to set. Pop a few into a little box, add a lovely note, and gift to your chosen chocoholics. The kids will be so proud of their efforts, and will want to do this every year - a great tradition!
6. Buy a chocolate-filled gift
Does someone in your life love chocolate, and deserve a gift? World Chocolate Day is the perfect excuse to spoil them! And you've come to the right place - we have a huge selection of gift boxes filled to the brim with chocolate, they will be absolutely blown away! Check out The Chocoholic (one of our most popular boxes), The Chocolate Is Life (it totally is), The Coffee Lover (coffee & chocolate, a delicious combo!), The Sweet Seriosuly Tooth (because a sweet tooth should be embraced on World Chocolate Day!) or our brand new box just launching soon, The Chocolate Lover (we'll be launching this one for World Chocolate Day). Take your pick, add a note, and we'll do the rest! Get in touch if you need some inspiration and guidance - we are chocolate experts after all.