What's On the Menu for Mother's Day? Ideas for Mother's Day Brunch
All Mum's really want for Mother's Day is for the kids to get along, a sleep in, some quiet time, and maybe for someone else to tidy the house! But if all that is near impossible, a Mother's Day brunch never goes astray, as long as Mum doesn't have to cook it! Whether it's a sit down family brunch, a picnic, or a casual breakfast in bed, get Mum's day started the right way with one of these 2022 Mother's Day brunch ideas…
Mother's Day Brunch Menu Ideas
Winter porridge - Since it's usually getting a little chilly by the time Mother's Day rolls around, nothing beats a hot bowl of porridge to go with Mum's morning cuppa. Level your porridge up with some fancy toppings, like poached pear or feijoa, fresh berries, stewed apple & nuts, and of course a good glug of maple syrup.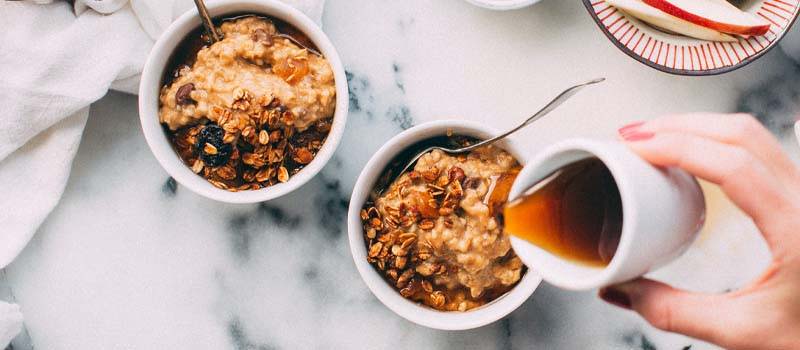 A grazing table - This is my favourite thing to put together when we have a crowd, it's perfect for a Mother's Day celebration because you can recruit the little ones to help out too, and bonus - no recipe required! All you need is a big platter (or just some baking paper laid onto a table), some serving bowls, spoons & cheese knives, lots of yummy treats, and some time to put it all together. Think fresh fruit, berries, vegetable sticks, dips, deli meats, crackers, breads, dried fruit, cheeses, cookies, pastries, chocolates, bliss balls, nuts, pretzels, anything that takes your fancy at the supermarket!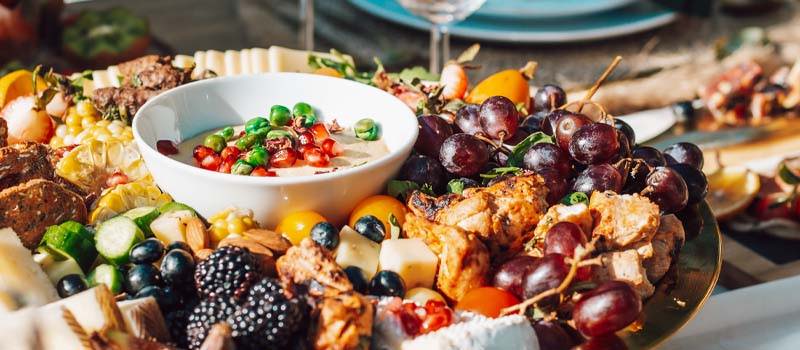 Bagels or croissants - Another easy brunch idea that is quick to prepare, great for a crowd and requires no recipe - perfect for the kids to put together! Grab some croissants or bagels from your local bakery, and lay out all the fillings for a DIY brunch spread. Some delicious combinations are: Smoked salmon, capers, cream cheese & dill Bacon, avocado & egg Peanut butter, banana & bluberries Tomato & cheese Bacon, caramelised banana & maple syrup.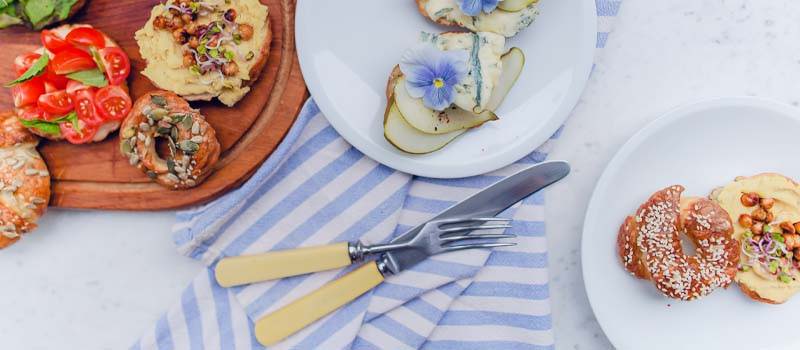 Scrambled eggs with a twist - The easiest Mother's Day breakfast ever (well, except for a bowl of Weetbix, but that might not cut it for Mother's Day), but with a fancy twist! Add some ricotta cheese & parsley, or some truffle oil and mushrooms, pop it onto a big slice of sourdough toast and a side of bacon, pour Mum a mimosa, and we guarantee you'll be the favourite child!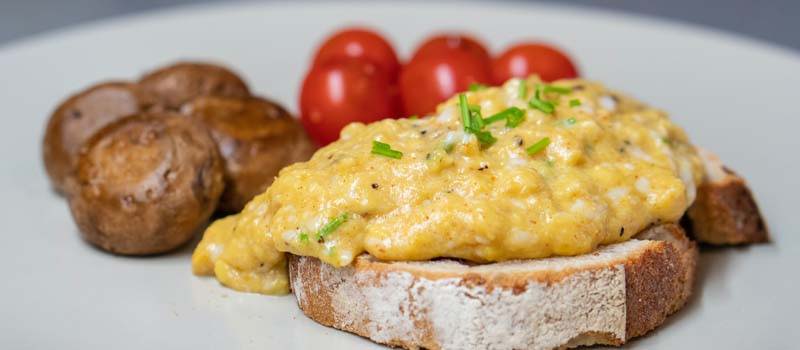 Pancakes - Always a brunch favourite in our house, and I'm assuming every other house too! The toppings can be changed up to suit even the fussiest of eaters (because there's always at least one fussy child right?). Top with bacon, banana & berries, lemon & sugar, or some fresh fruit & cream. Deliver a stack to Mum in bed with a cup of coffee!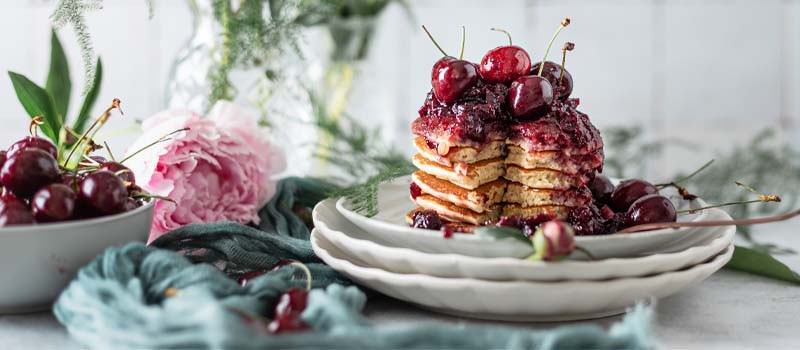 Give Mum what she really wants this Mother's Day - brunch! And of course quality time with her children, but brunch always helps. Up your score in the favourite child competition, because this year's Mother's Day menu will have Mum super impressed!